About Us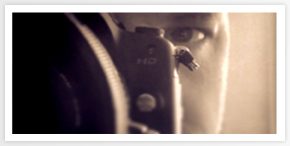 We started as two brothers making movies with a passion to entertain...
A Few Examples
What's New
06

Nov
Brothers Studios Reel
A Sample of the work of Brothers Studios Productions from a few projects over the past several years. Music:Thrice-A Song For Milly Michaelson- from the album The Alchemy Index: Vol. 3 & 4: Air & Earth.
01

oct
Old School
Taking you back a couple of years. Here is our 5Things from Sept. 2008. "5Things You Should Never Say at a Funeral"